WE DELIVER YOU MORE CUSTOMERS.
Period.
Plus, we reduce your costs with business and marketing automation.
Don't believe it? Just watch.
You're looking for leads in all the right places, but they're just not converting.
Your marketing should stand out, even if the sales process doesn't change!
Generating Leads
Amplomedia uses innovative lead generation tactics to fill your sales funnel. We combine digital, social, and traditional marketing to connect your brand with your target audience. Through advanced engagement techniques, we are able to activate those who are most likely to buy.
Nurturing Leads
A sophisticated set of automation tools continually monitor each lead's interaction with your digital and traditional campaigns, your social media channels, your emails and of course your website. This data is used to develop a unique lead profile, allowing for delivery of customized content, nudging them along the sales process.
Converting Leads
Your sales team will be automatically notified once a lead's behaviour indicates that they are ready to purchase. The sales team can now focus on the key leads while we continue to "warm-up" the new ones. Plus, you'll be provided highly detailed sales reporting, so you can easily see the ROI of every tactic.
We specialize in leveraging video marketing to move your audience through the buying journey.
Video is everywhere. Over 1 billion hours of video is watched every day... and that's just on YouTube! Combine the incredible rate at which internet users are consuming video with the fact that audiences are 80% more likely to convert after visiting a landing page with video included and you've got an immensely powerful tool at your disposal.
Creating your own video can be tricky. Seriously, 83% of marketers say they would utilize more video in their strategy if it weren't for time, resources, and budget. Luckily for you, we've been producing video for years, and we've gotten pretty good at it. Seriously, take a look at our portfolio!
We create high-quality videos at our studio in Edmonton to help your brand educate your audience and explain, promote, and share your products and services. Animated motion graphics, whiteboard videos, live-action videos, long ones, short ones, square ones... you name it, we produce it.
Video doesn't work in a vacuum. It takes strategically constructed email, social media, and paid advertising campaigns; plus, a highly optimized website to get results. Check out our conversion marketing page to learn more about how we help you maximize the ROI of your video project once it's done.
See what some of our AWESOME clients have to say about working with us!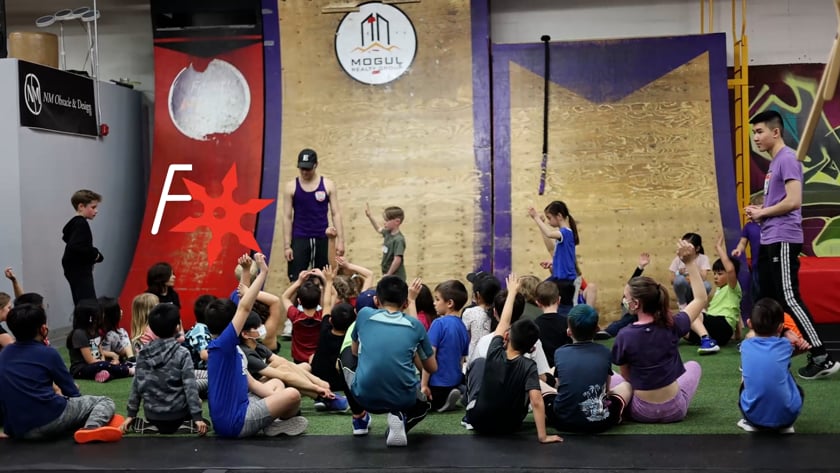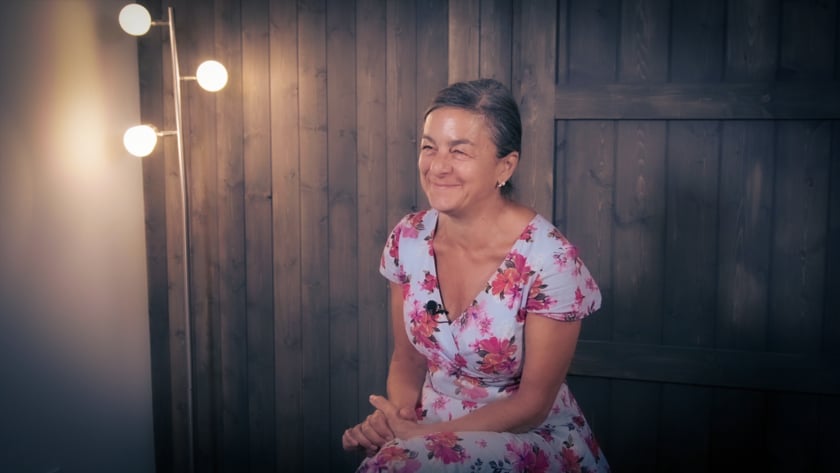 Kinnikinnick Fresh & Food HQ