Upgrade your marketing strategy using VIDEO!
Reach your audience in a way that not only attracts them, but converts them into customers.
Welcome to the first step of converting more customers. 
We know this is a sensitive time for so many businesses, and we want to do our part in supporting fellow business owners. We will create a custom Doodle video for your business that you can use on your website, in your social media, in your email marketing... the possibilities are endless. Claim your video today and get your message heard.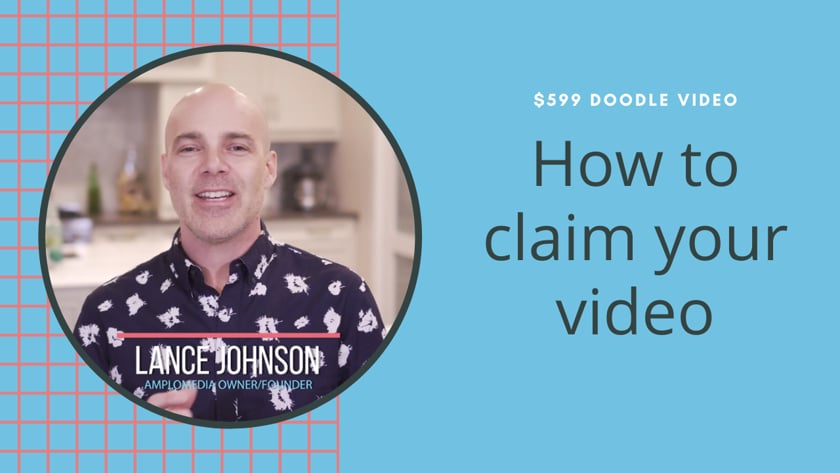 Can't seem to get through to prospective customers?
As a video-first company, we know how to craft the perfect product to capture your audience's attention and engage them. We also know firsthand the positive impacts video has on marketing strategies, and that marketers who use video grow revenue 49% faster than non-video users. And at Amplomedia, our main purpose is bringing you more customers. Period.
So, let's AMPLIFY your message with motion!
Never has it been more important than it is now to get your message out there.
We know this is a sensitive time for many, and we wanted to do our part in helping businesses amplify their message.
But we get it - cash flow is extremely tight for many businesses at this time as COVID is impacting our community and our economy. (Hey, we're a small business too!)
So, if you have a message that needs to be communicated about your business, your product, or your service, we will create an engaging explainer or promo video for you for less than half our regular pricing.
For just $599, here is what you get:
Library of thousands of illustrations

Royalty-free background music

Your finished video in two sizes (16:9 and 1:1)
Now, let's talk about your options!
Our Doodle videos can be made in three unique styles. Check out the choices below and pick your favourite! Keep in mind that not only will you want to love the finished product, you'll also want this video to resonate with your audience, so try and put yourself in their shoes and see which style really speaks to you. You'll need to indicate your style selection in the order form at the bottom of this page.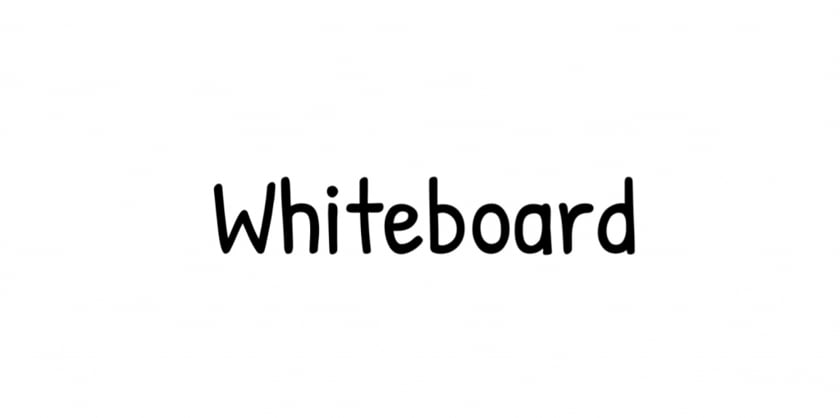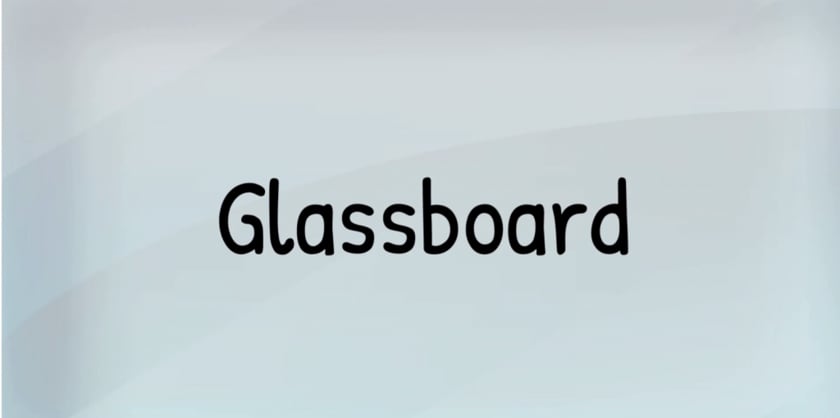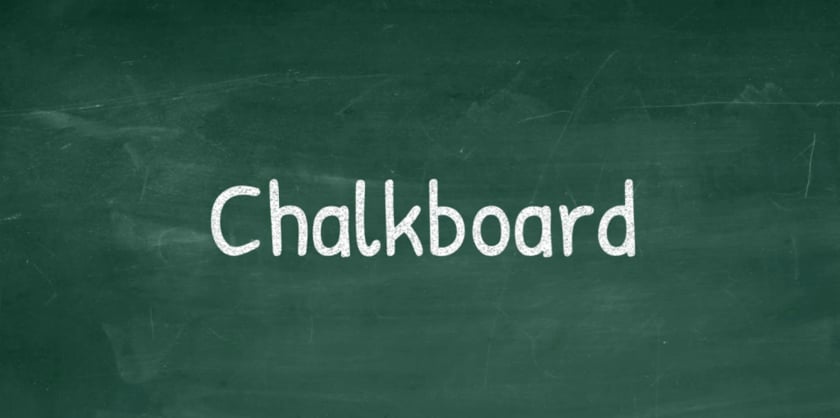 We've auditioned and selected six professional voice actors for you to choose from. This is the fun part - give their demos a listen below, and pick the one voice that you feel best suits your company, your message, and your audience! You'll need to indicate your voice over selection in the order form at the bottom of this page.
Alright, let's get started!
You're ready to upgrade your marketing strategy with one of our custom Doodle videos for $599! Don't forget what's included:
We'll write a custom script based on YOUR key messages that you provide us about your business.
We'll coordinate with one of our six professional voice over artists to bring your script to life.
Your video will be as unique as your business as we will craft it from a library of thousands of illustrations!
We'll select and include one royalty-free background music track that perfectly fits your video's energy.
We'll be sure to supply your finished video in two useful sizes, 16:9 and 1:1, so that you can use it on multiple channels and your website!
Claim your Doodle video by completing our simple order form (this is where you will make your selections for style and voice over artist as well as let us know about your company's key messages) and we'll take care of the rest! And don't worry, we want you to be 100% satisfied with your video, so we include one round of revisions absolutely free.